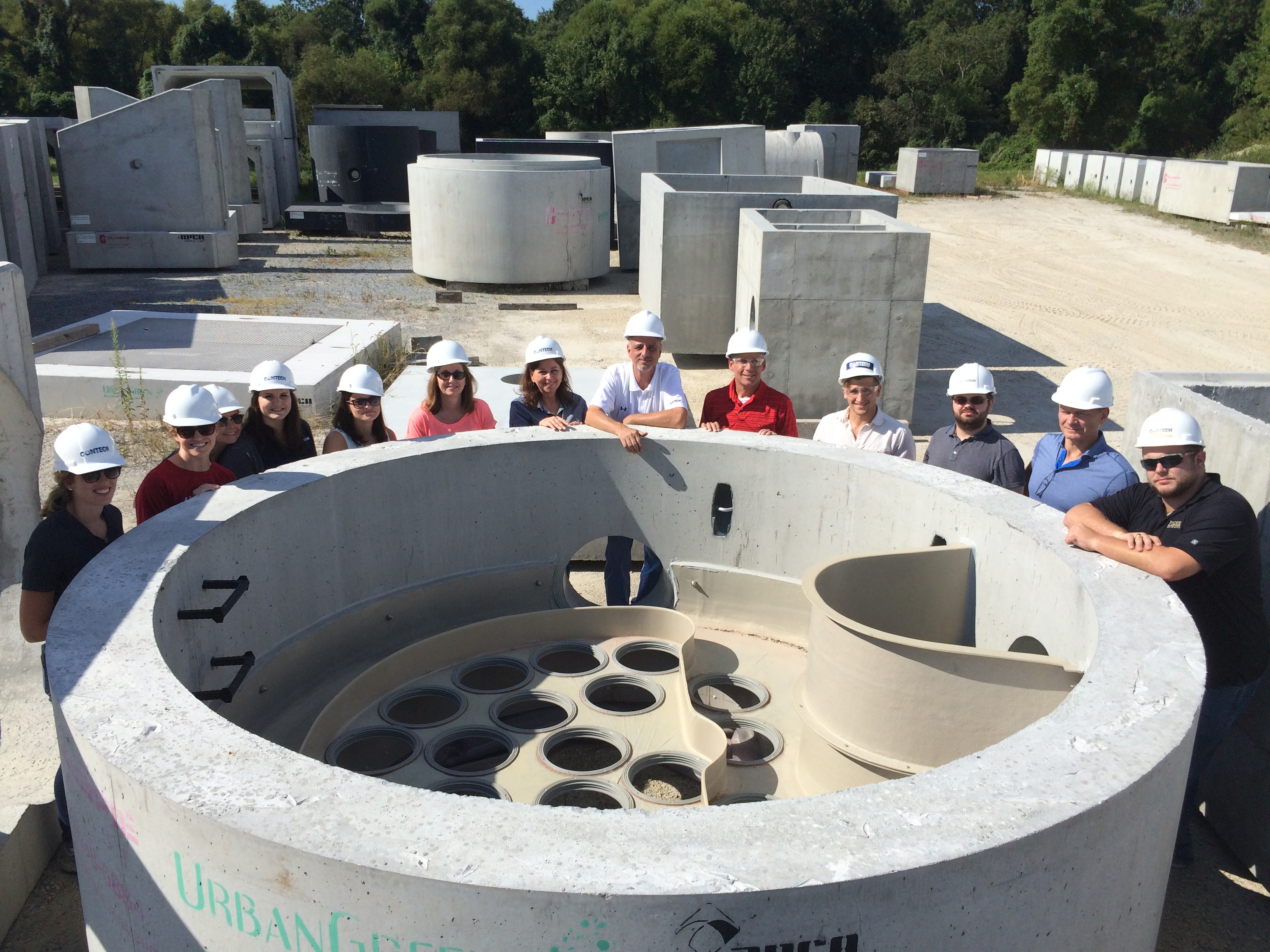 Our Culture
With a team that values both work dedication and personal relationships, the Contech environment fosters human connections. We bring energy to challenges and opportunities as well as our relationships, creating an environment that's as enjoyable as it is driven.
Our Culture
Our reputation as an industry leader comes from world-class design, manufacturing, sourcing, and distribution. Through our industry-leading sales, marketing, and engineering organizations, we maintain a competitive advantage and sustain relationships throughout the site development ecosystem, including landowners, regulators, contractors, and specifiers.
Headquartered in West Chester, Ohio, we have over 60 facilities strategically located across North America. Our footprint spans every major U.S. city and all 50 states, allowing us to provide unmatched customer support. We're a company that creates solutions. We simply seek to do that every way we can, extending our skills and passions beyond our offices.